We are pleased to announce that the PCCSF family continues to grow! Ryan Malossi, PA-C, and Dana March, ARNP, will help continue to serve our patients and families with comfort, hope, and the best possible care during difficult times with their expertise and commitment to patient care. Read on to get to know them!
Ryan Malossi, PA-C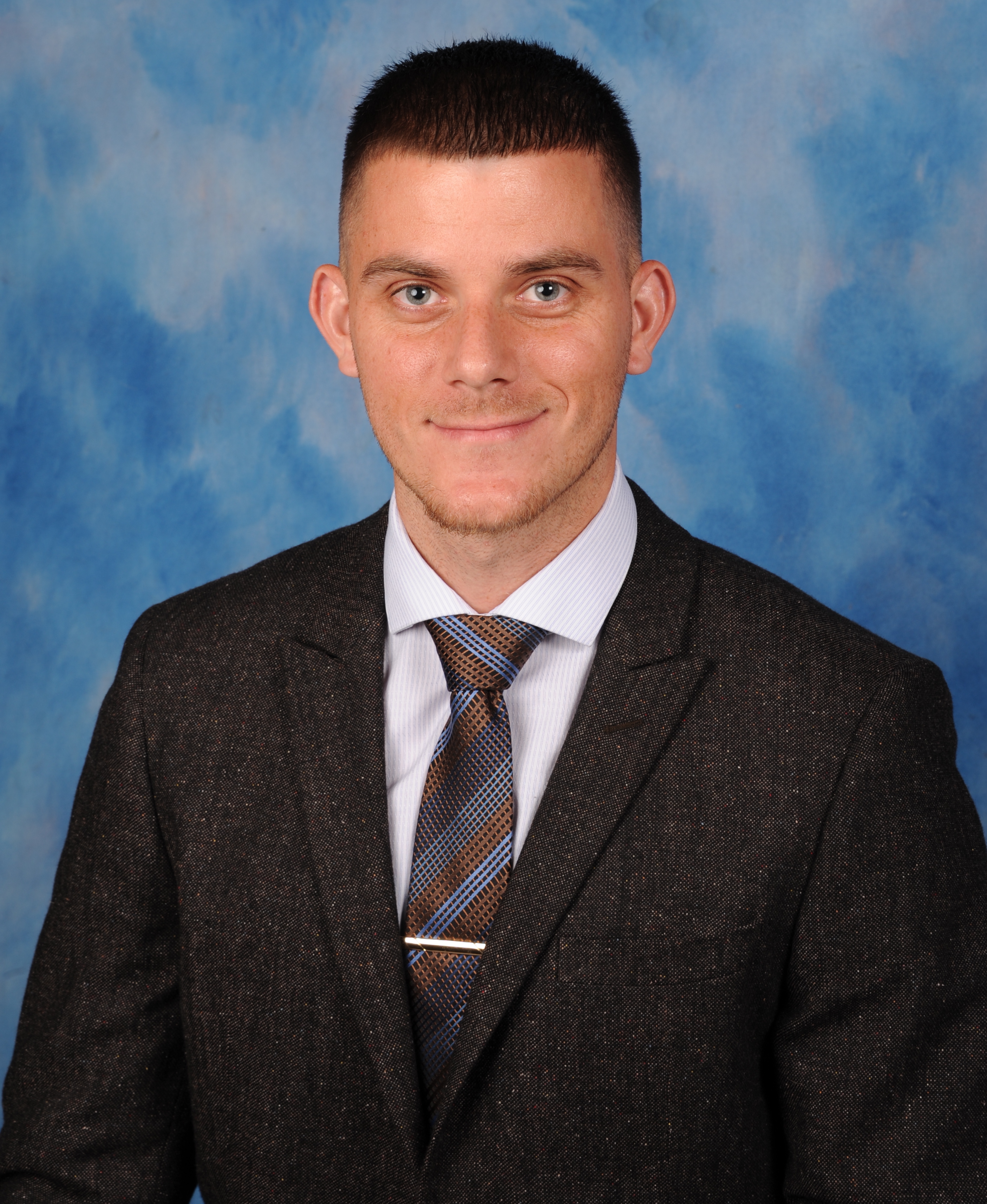 Ryan Malossi, PA-C, received his Bachelor of Science in Biological Sciences at Florida International University and went on to obtain a Master of Medical Sciences from Barry University in 2019.
He was born and raised in South Florida and he is passionate about giving back to his community. He has a special interest in caring for critically ill and post-operative pediatric patients, especially those with neurological conditions. Ryan is a board-certified Physician Assistant and a member of the Florida Academy of Physician Assistants and the American Academy of Physician Assistants.
Dana March, ARNP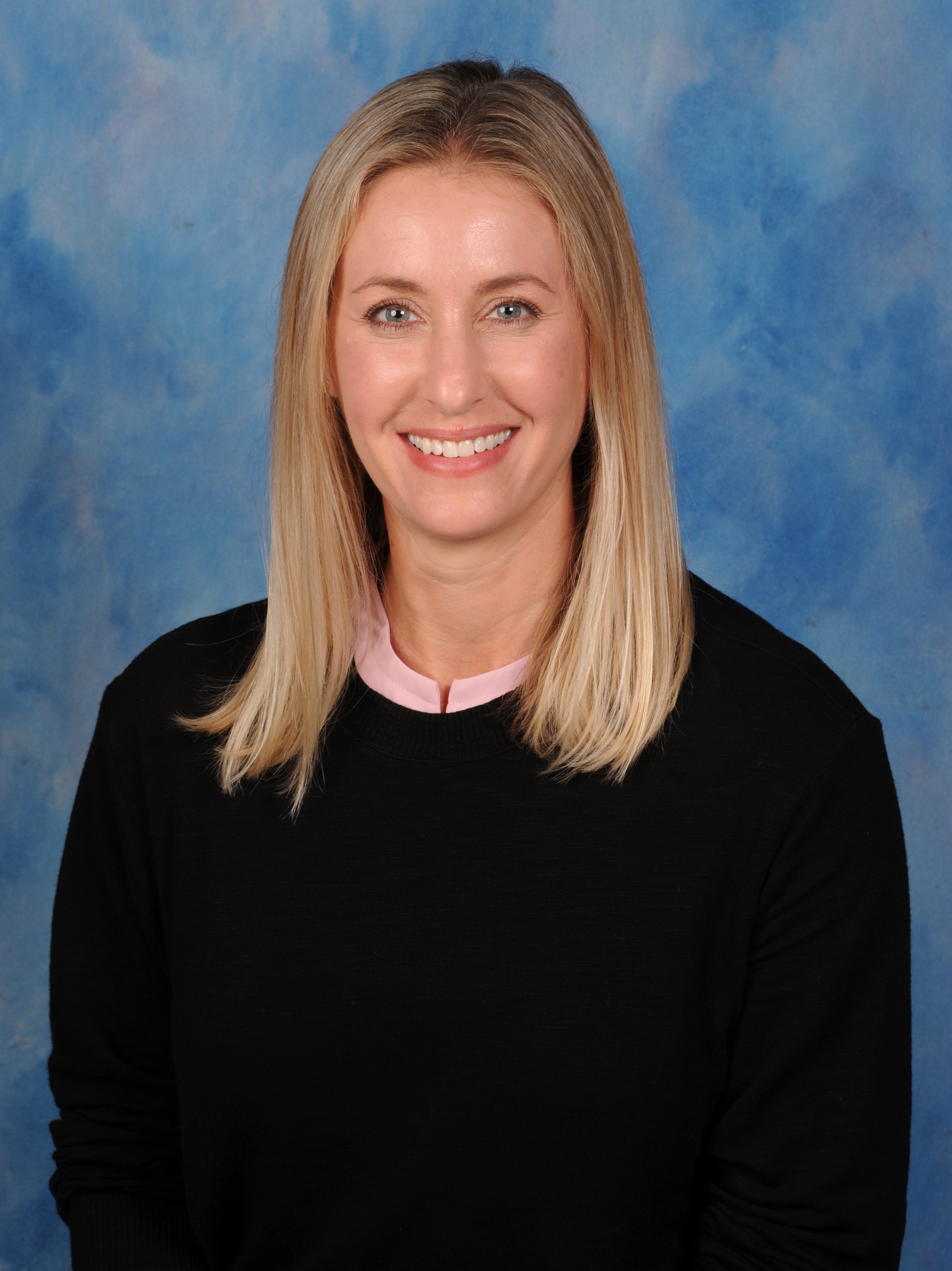 Dana March obtained her undergraduate Bachelor of Science degree from the University of Miami. She started her nursing career in the PICU and on the Critical Care Transport Team at Children's Memorial Hospital in Chicago, Illinois. After working at Children's Memorial for 10 years, she returned to school to earn a Master of Science in Nursing at the University of Illinois– Chicago.
Dana is a board-certified Primary Care Pediatric Nurse Practitioner. Prior to joining Pediatric Critical Care of South Florida, she worked as a Neonatal Nurse Practitioner and as a Primary Care Nurse Practitioner in a private practice and was also a medical consultant for an environmental science group. She is interested in applying research to practice and in preventative education.
In 2015 she relocated to Miami with her husband and two daughters. She enjoys spending time with her family and being outdoors.