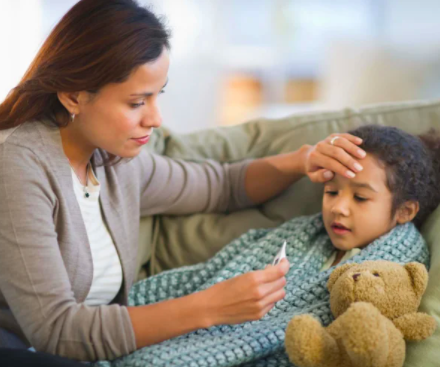 The CDC recently warned that this flu season might be worse than normal. Medical experts say both kids and adults could face a higher risk of getting the flu for the 2021-22 season.
This contrasts with last year which saw record-low infection rates with only 2,000 cases recorded by the CDC between September 2020 and April 2021. However, these low numbers could be problematic as flu vaccine development depends on the previous year and a lack of infections last season will reduce access to data about the strains most likely circulating this season.
NurseJournal recently interviewed PCCSF's Alceste Villasuso, ARNP, where she shared what to expect this flu season and tips to prevent getting it. She was also featured in an article on back-to-school vaccinations, click here to read.